Hey guys. Thought id make my first post now :). Im a model in toronto,ont looking to expand my portfolio, so I am willing to do TFP, or TFCD. Let me know if any photographers or designers are interested please let me know! Anyways, onto the photos!






These photos were taken for http://www.artificeclothing.com and taken by Dmitri Moisseev.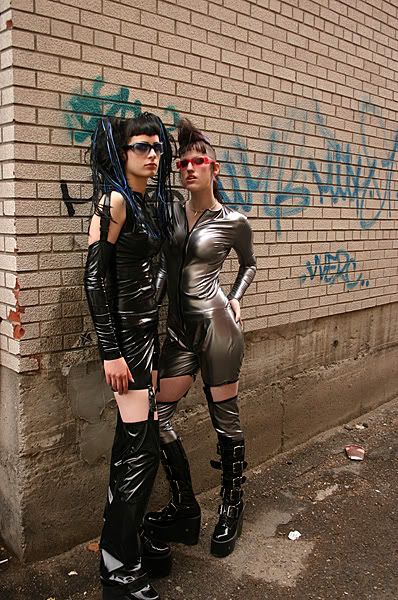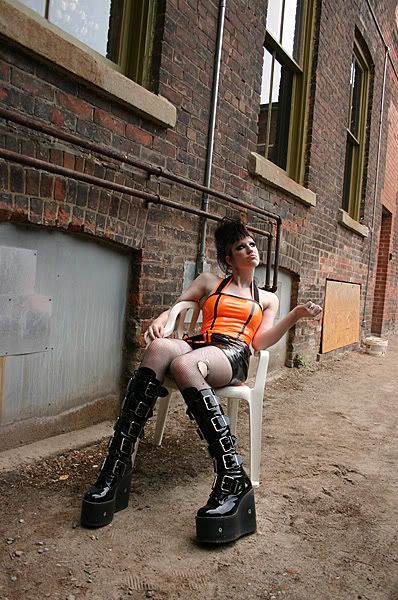 I thought this was very America's next top model. I wish.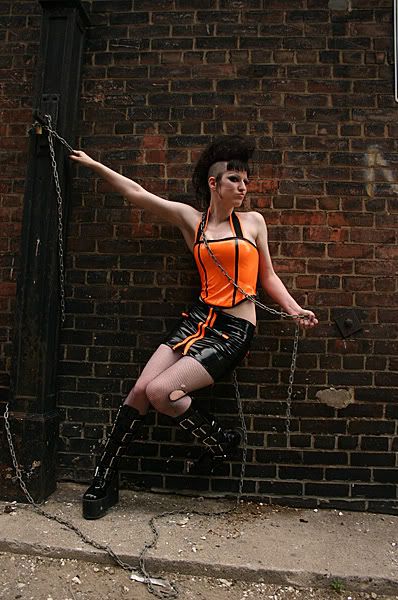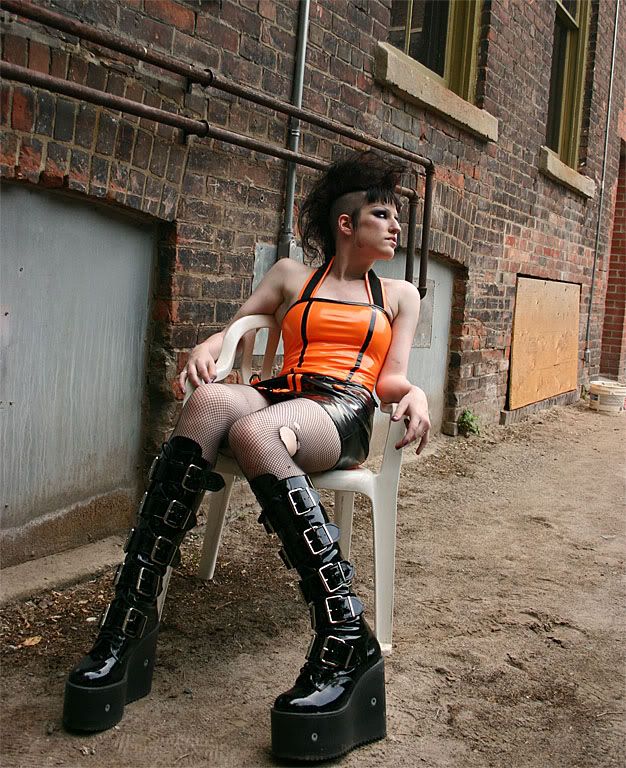 Im here with
slinka and SynthDaisy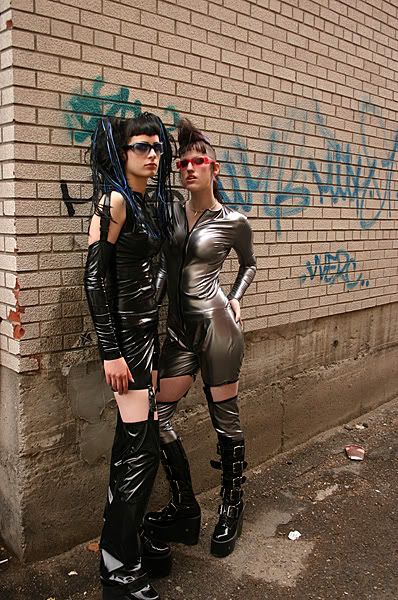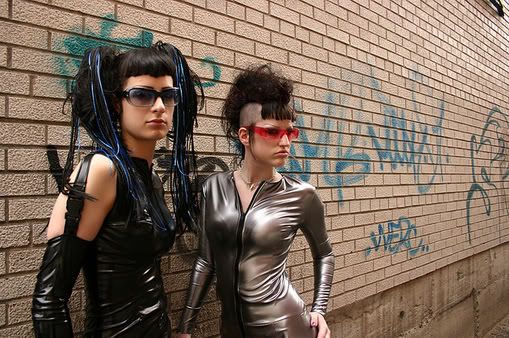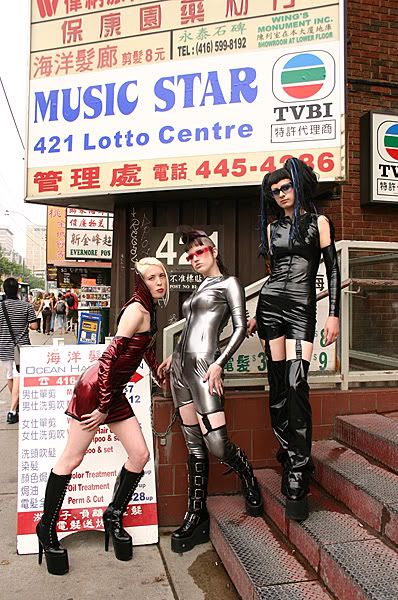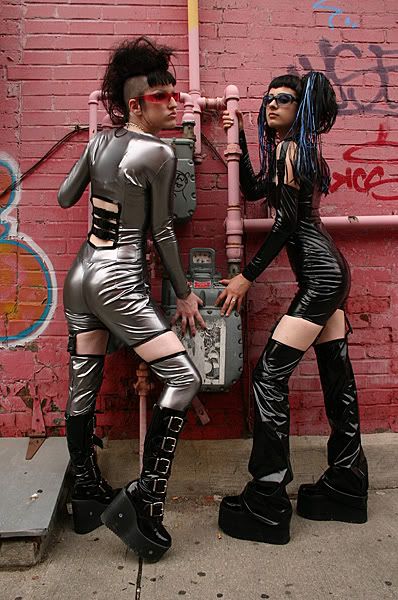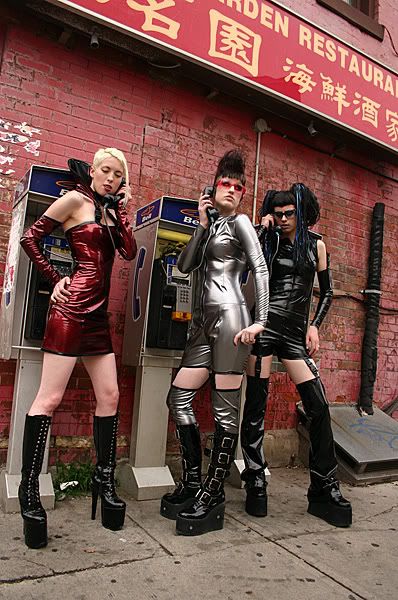 I love to do things VERY out of the ordinary, hence why I love these photos. They were take by
zaiden. Check out his stuff at www.zaiden.com !!






This is x-posted to a few communites :)